The Life and Writing of James Baldwin
This multi-media program can be tailored for community organizations or school groups with content geared toward school aged audiences and/or adult audiences.  Winfield Artists can do a series of discussion sessions on the writing of James Baldwin based on syllabi we have previously developed or using a new syllabus tailored with themes relevant for your organization.  Winfield Artists can also do a single multi-media event exploring the work of James Baldwin that includes images, dramatic readings, music, poetry, and dialogue.

Themes for a single event or discussion series include:
Educating Americans

Language Has Power

The History of NYC

Love Over Anger

The Meaning of Freedom

Any topic in Baldwin's work that your group wants to examine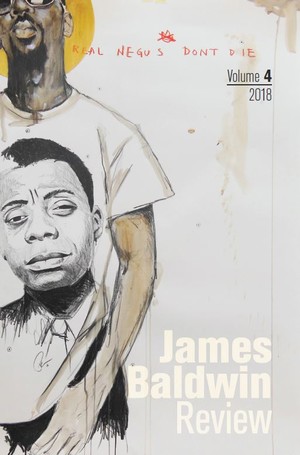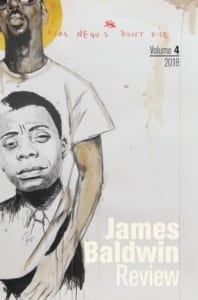 Read more about the community discussions on Baldwin facilitated by Dr. Swindall and Mr. Cooper in Dr. Swindall's article in the journal James Baldwin Review: "There Is No Texting at James Baldwin's Table".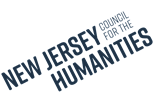 This program is part of the Public Scholars Project with the New Jersey Council for the Humanities. Non-profit organizations in New Jersey can apply for funding to bring this program to your audience! Details available on the Council's web site. http://njhumanities.org/humanities-to-go/public-scholars-project/